Passwords

taken care 🔐

oneSafe is a super-secure safe that lets you store all your confidential information in one place. It's Fort Knox in your pocket.

More than 11 years ago, we released the first version of oneSafe.

Today, we're proud to ship a brand new version of oneSafe, rebuilt from the ground up, more secured and friendlier than ever, leveraging the latest technologies available on iOS and Android.

Looking for oneSafe 5 website? Please follow this link.
Learn more about oneSafe 6
Because when we talk about security, it's important to know more than just a name.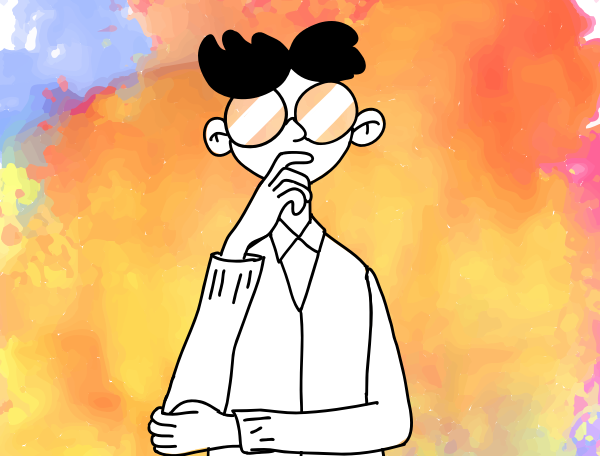 Discover our manifesto. Why and how we're building oneSafe to help everyone protect their privacy and security.
Read the manifesto →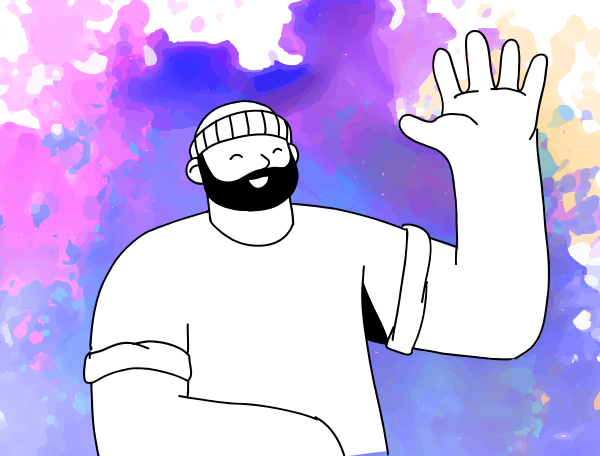 We want oneSafe to be a product that is as open as possible. To make it safer and friendlier. Join the community on Discord!
Join the community →