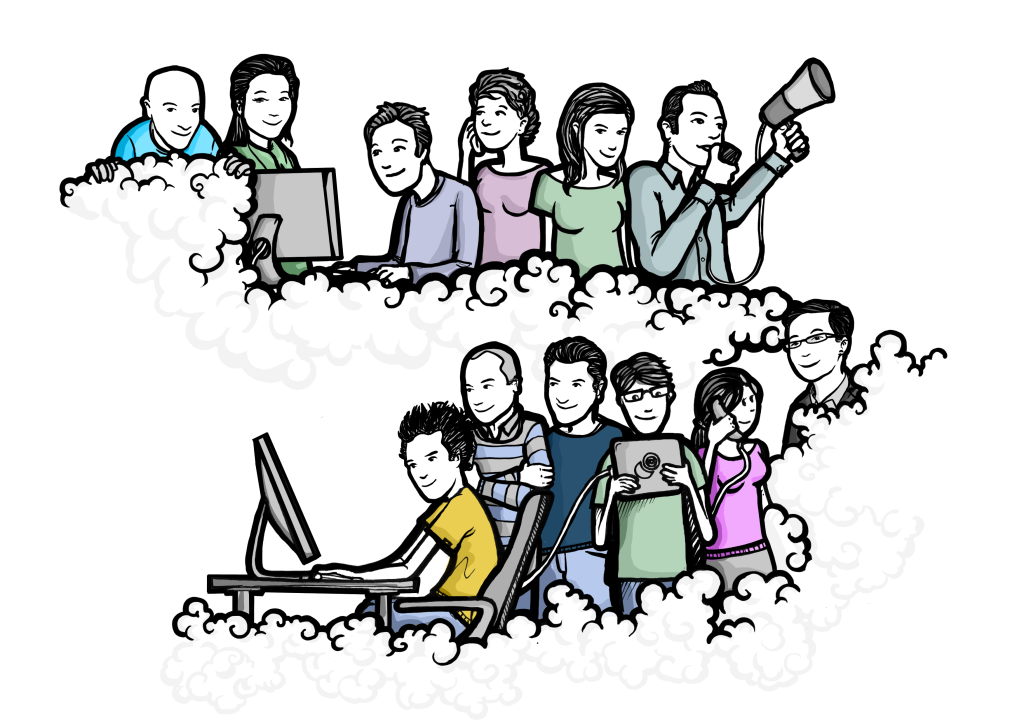 Who are the people behind oneSafe?
The oneSafe suite of password management apps is produced by Lunabee Studio. The team is based in France.
Our tireless app developers focus on ... programming 😄; on coming up with the finer details that make an app work well and look great. Plus, they have an eye on the future, looking ahead to new features that they can integrate into existing apps and coming up with innovative concepts for brand new ones.
From the French Alps and Lyon, the team communicates with the entire world, receiving feedback from the users of Lunabee's apps and responding to questions and requests.
The goal of both our teams is to focus on the users' experience; to make the experience of using oneSafe apps the best it possibly can be!