oneSafe now comes with the revolutionary new TRI-PIN technology, making the storage of your most valuable information more secure than ever.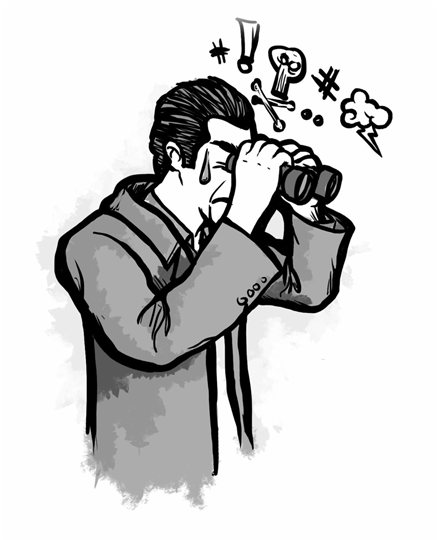 How is it different from a normal PIN?
With a regular PIN, if someone sees you enter it onto your device, they'll know what your PIN is. This is a serious problem for your information security.
But with TRI-PIN, you don't have to worry about who's watching you. Because even if someone sees you enter your PIN, they still won't know what it is! This makes TRI-PIN the most secure PIN technology ever!
How does it work?
On a TRI-PIN keypad, each digit not only includes a number, but also a color and a symbol. Crucially, these colors and symbols change position at random each time the keypad appears. So all you have to do is memorize a simple PIN featuring colors and symbols, as well as numbers.
Examples: ❤️9☯️⚫️ or 🔵⭐️7⚫️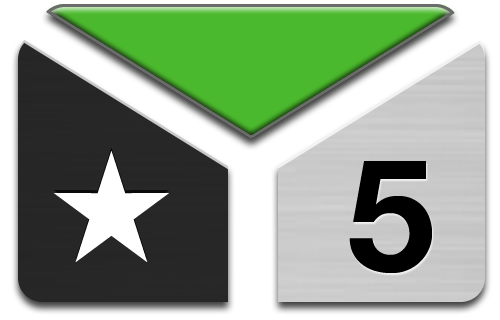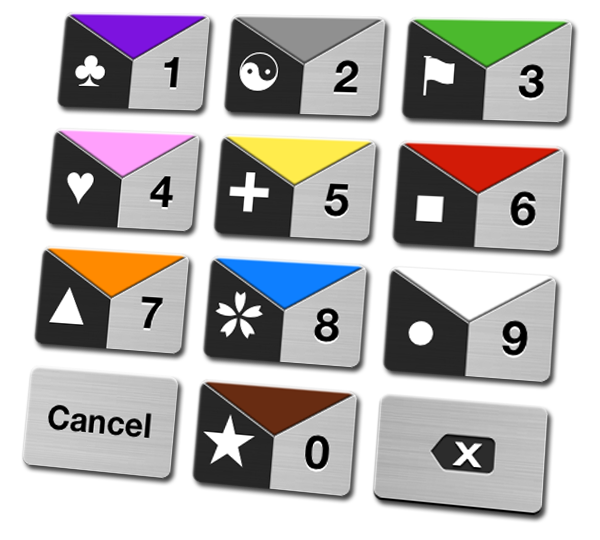 How to use it?
When choosing your TRI-PIN passcode, why not base it on a sentence or phrase? For example:
I "love" getting "five" "gold" "stars". Translated in TRI-PIN, we could use: Heart – Five/5 – Yellow – Star
So no observer will be able to tell what your PIN is, even if they watch you type it in! It's simple, yet revolutionary! And above all, ultra-secure!